Energy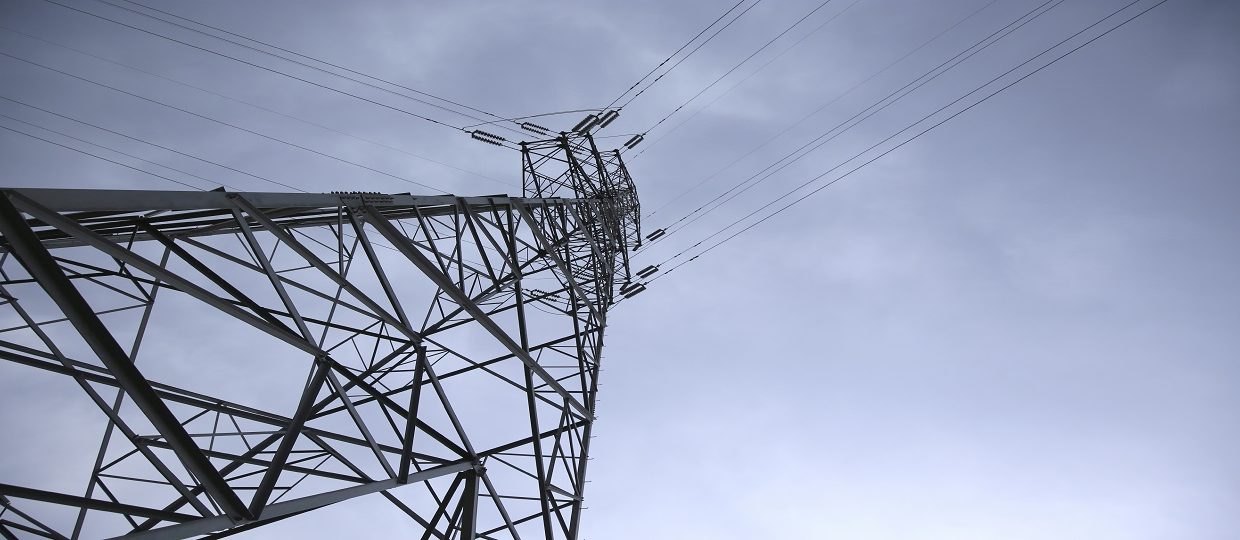 CELLE ET TGBT
The realization of medium voltage cabins for the distribution and transformation of electric energy includes a careful evaluation of the whole system: electronic protection relay development, lightning protection system studies, supervision system interface. Likewise, also for the low voltage racks,design and manufacturing consider the whole system: electric design through calculation software,lightning protection system. Telematic Solutions wants to have a global vision to assure the most functional service.
The contracts in progress concern the replacement of the majority ofmedium voltage cabinsinstalledin Regulus, production site located in the Guyane Space Center and parallelly the replacement of low voltage distribution racks linked to.
In addition, Telematic Solutions has just concluded the project of renewal of the automation and control system of the so-called Malaxeurs, the machines used for the production of the solid stagethat constitutes the boosters of Ariane 5 and VEGA launchers (and of the futures Ariane 6 and VEGA C).