TELEMATIC SOLUTIONS IN SCHOOLS
TELEMATIC SOLUTIONS CELEBRATES ITS 10 YEARS
On 18 and 19 July 2023, Telematic Solutions celebrates its 10 years of activity within the Vinci Energies Group.
For this important and relevant event a dynamic logo has been proposed, which will accompany the collaborators of Telematic Solutions in this year full of celebrations.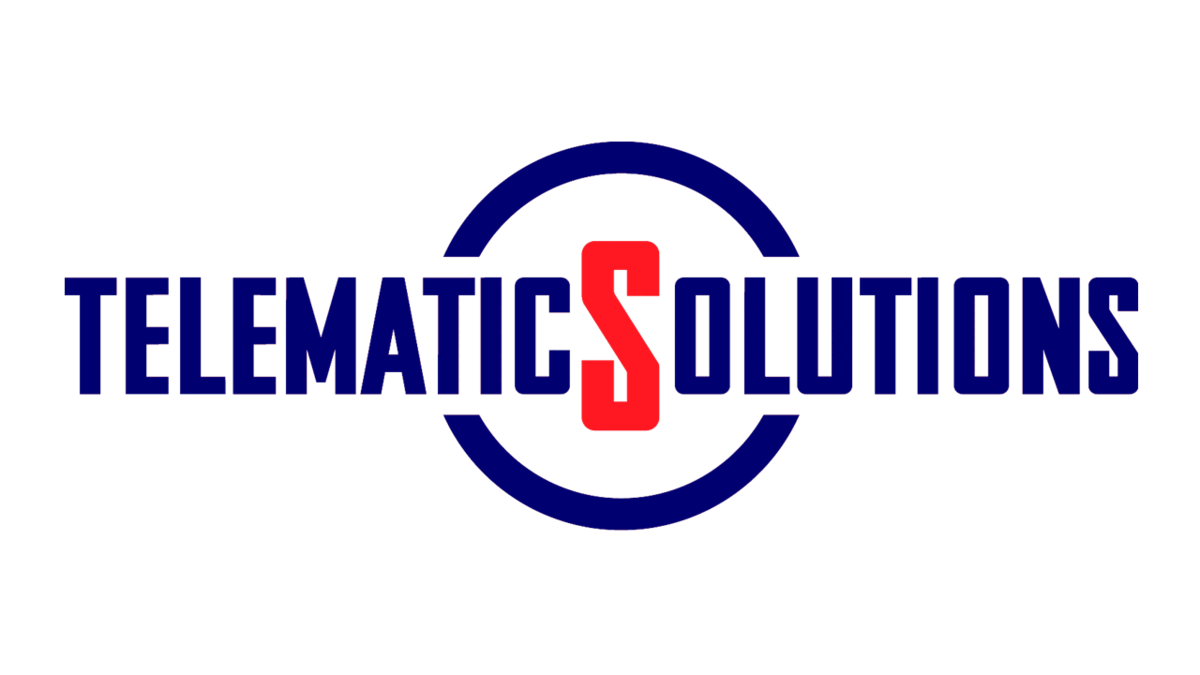 TELEMATIC SOLUTIONS ON THE RACE FOR SPACE
Also this year Telematic Solutions actively participated in the annual event organized by Arianespace and in which the greatest protagonists of the European space panorama participate.
Telematic took second place in the 10 Km classification, taking home yet another trophy!
Good guys!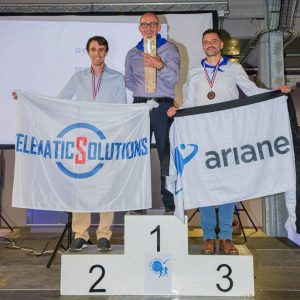 VALIDATION OF DELUGE ARIANE 6
Finally the new Ariane 6 launch zone sees its first results and successes.
The DELUGE Ariane 6 system, entirely conceived by Telematic Solutions and its team of fluidics experts, has been tested and validated.
AVIO GETS ESA ASSURANCE
For transition missions from Vega to Vega C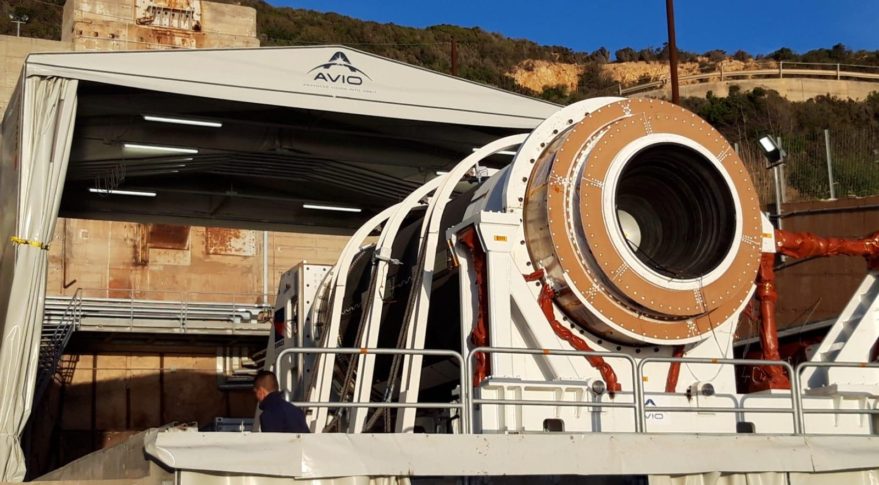 ARIANECROSS 2019
Upcoming event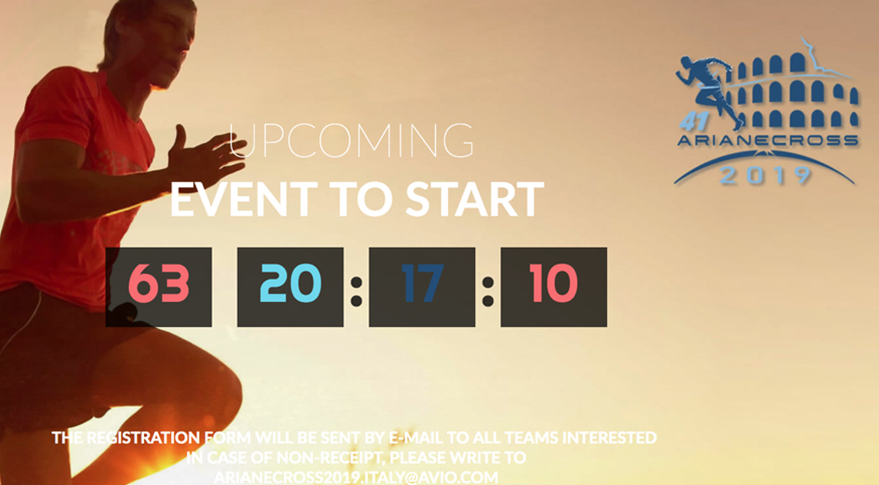 ARIANESPACE
Completes manifest for Vega dedicated rideshare mission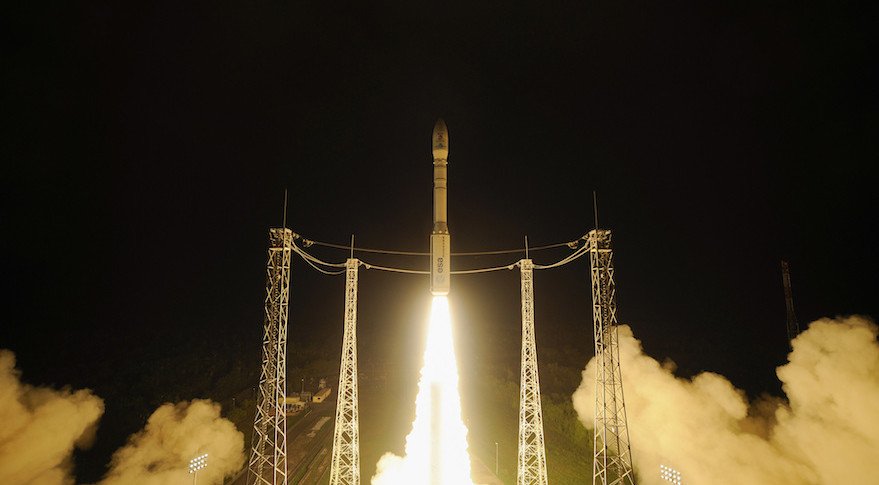 ARIANESPACE VEGA LAUNCH FAILS
Vega left its intended launch course at the beginning of its second-stage firing. Arianespace declared mission loss. Credit: Arianespace webcast.